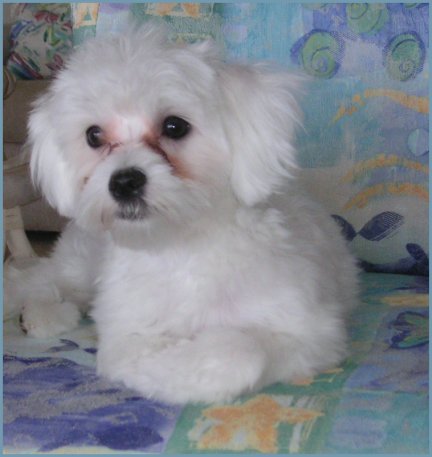 Happy Father's Day to ALL!
My Dad is a lot of fun to play with.
I can fetch all of the things he tosses.
I get a treat when I bring them back to Dad!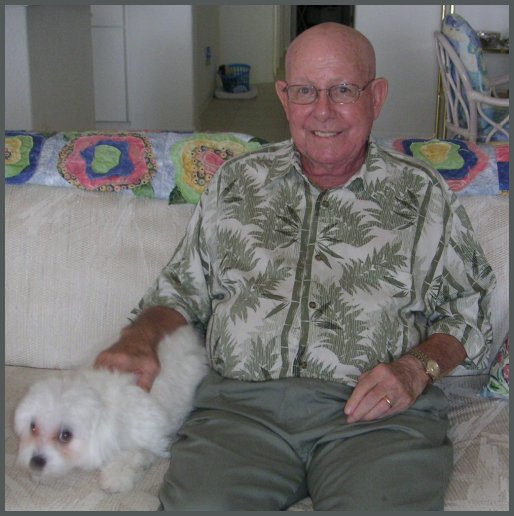 Sometimes we just sit and watch TV together.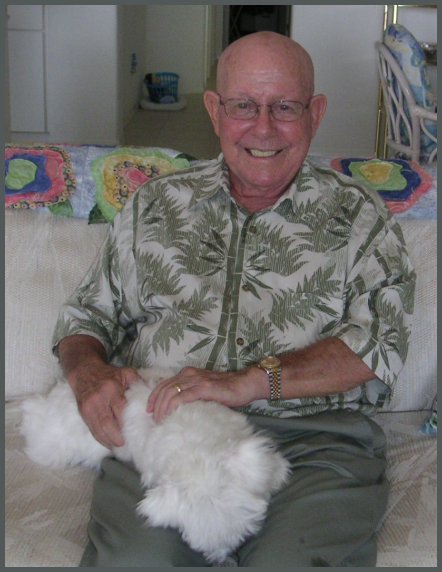 He tickles my tummy and rubs my back!
Dad defends me when I make a mistake.
He says I still have a lot to learn.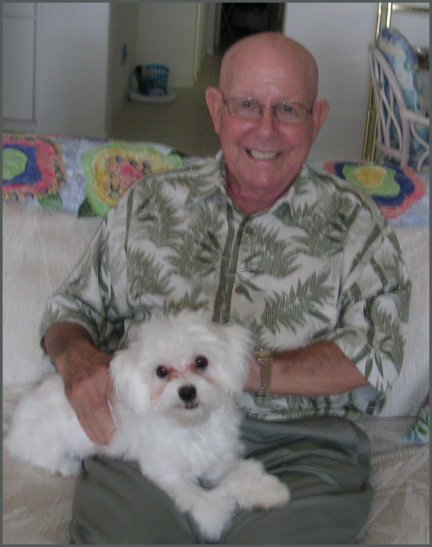 I love my Dad so much.
I don't know how he got along without me to make him laugh.