HAPPY FALL FROM BELLA MIA!


I'm just fluttering in with the leaves to wish you a Happy Fall.
It's getting very busy here in Florida as all of the snowbirds are returning to the warm sunny weather.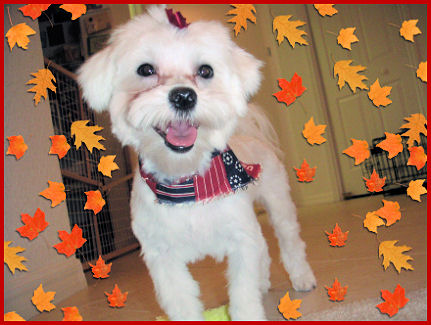 I'm a happy doggie!
I play all day...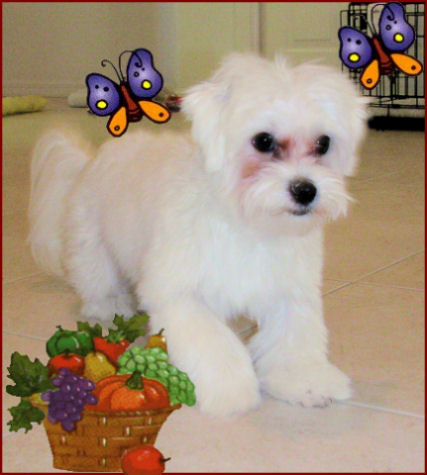 Mom holds me and loves me.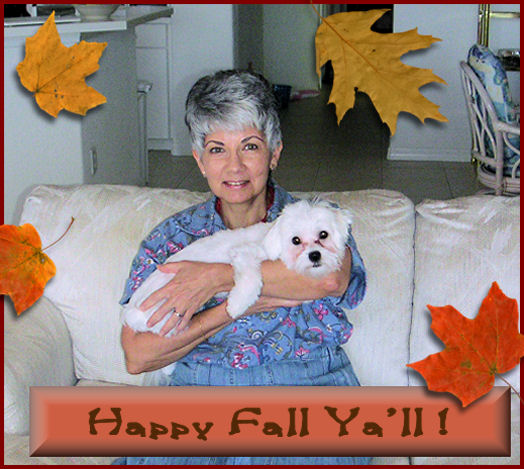 I love to take a nap in the morning and in the afternoon and in the evening.
Naps are so good! I recommend stretching out and getting comfortable!
LIKE THIS!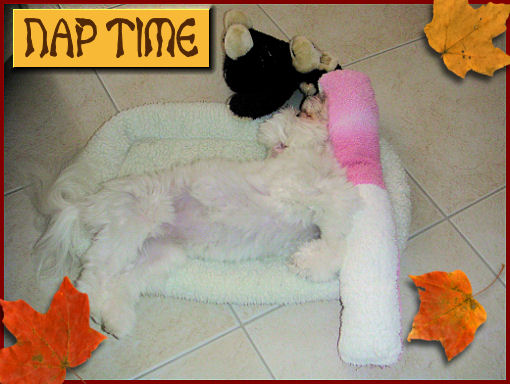 Fall Is WONDERFUL!
Happy Fall Ya'll!