May 5, 2003 is an important date for you Dr. Blackwell. You are now officially a SURVIVOR! Your family and friends congratulate you! You have come a long way in the past five years!
*****
Just look at you!
*****
Now, you wear a red hat!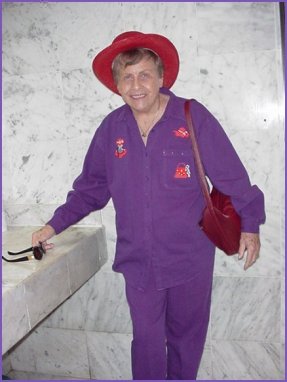 *****
And a laugh a lot!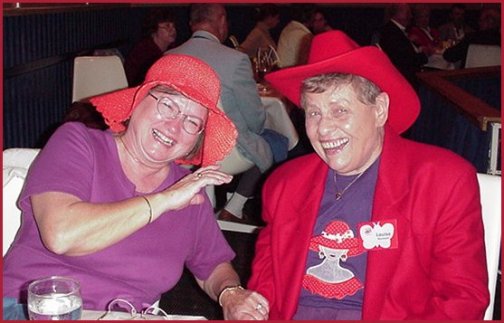 *****
You have had dinner with the "Rich and Famous!"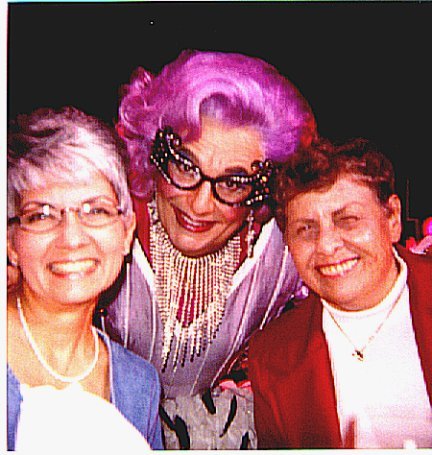 *****
You have acquired new modes of transportation!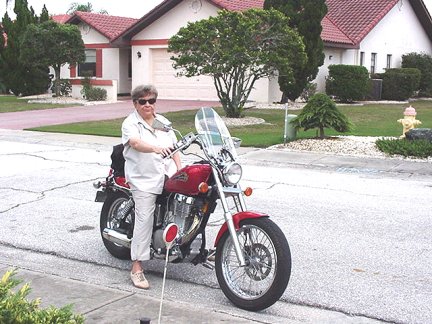 *****
Your family loves to visit with you!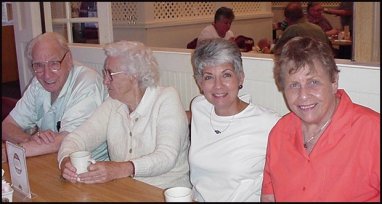 *****
And eat at your house!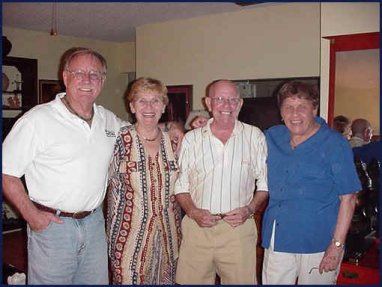 *****
Anna and Shelby are all grown up, and beautiful and successful!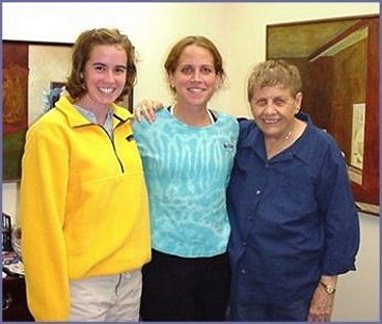 *****
Your friends dress in funny clothes!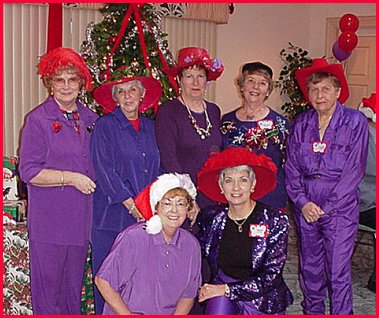 *****
BUT YOU NEED TO SEE A DENTIST!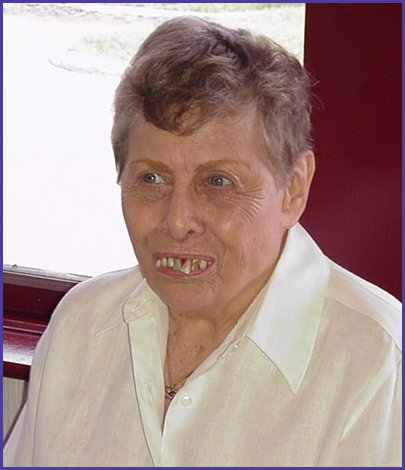 Congratulations and wishing you
many more years of health and happiness!
YOU GO GIRL!
Love,
Rosie
*****