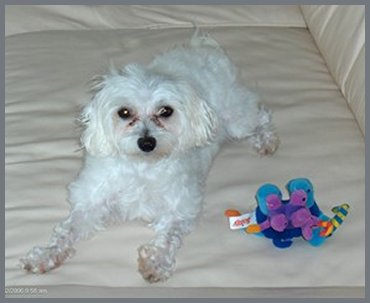 Happy Father's Day to ALL of the Dads!
A Good Dad is hard to find,
and I am one lucky dog to have the Dad that I have.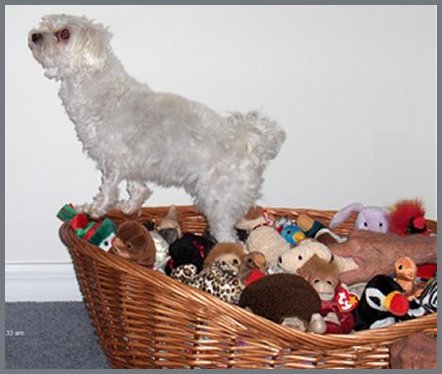 My Dad buys me LOTS and LOTS of toys
and helps me keep them neat in this big basket!
I love to pull them all out and scatter them all around the house.
At the end of the day Dad helps me put them all back!

Then I like to check to be sure that everything is there.
I do not want to lose any of my toys!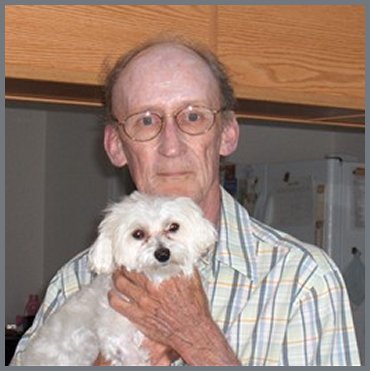 This is Daddy and ME! Can you see how he loves me and holds me?
I feel his love everyday, and I am happy.
I love to go out for walks with my Dad!
He lets me play in the grass and roll on the lawn.
When I get dirty, Mom gives me a bath and Dad dries me off.
I love my Dad and my Mom!