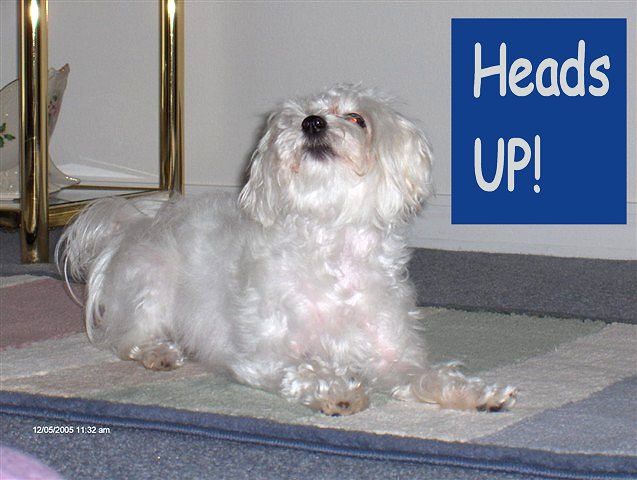 I hope you all had a very nice Thanksgiving. You probably had a lot of good food like turkey and stuffing. All I got was dog food, a carrot, a green bean, water and lots and lots of love and attention!
I played ball!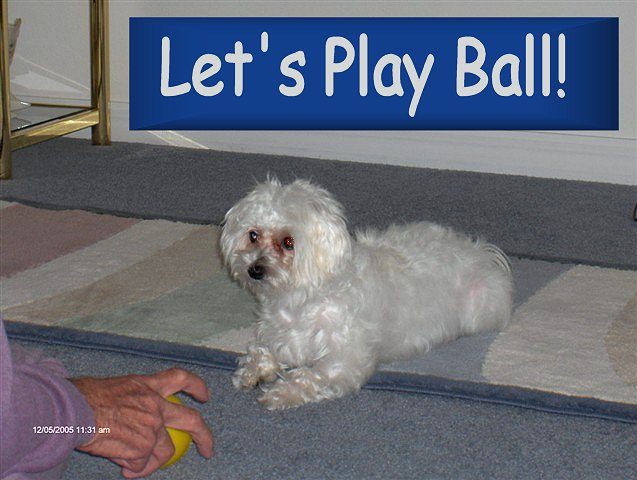 I got to keep the ball because I won!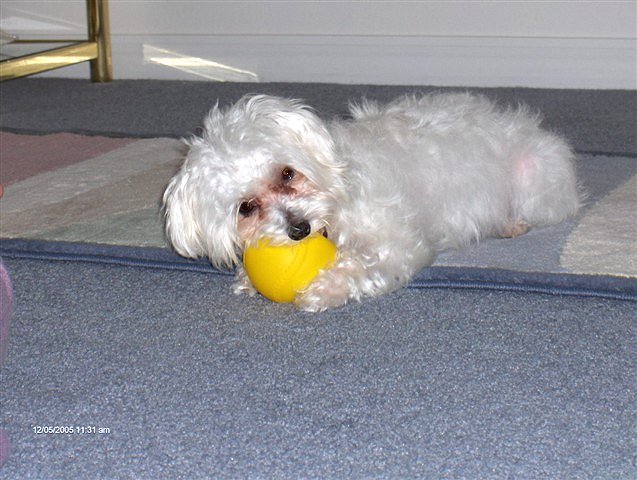 Then I went camping! Well, I pretended to go camping!
Do you like my new tent?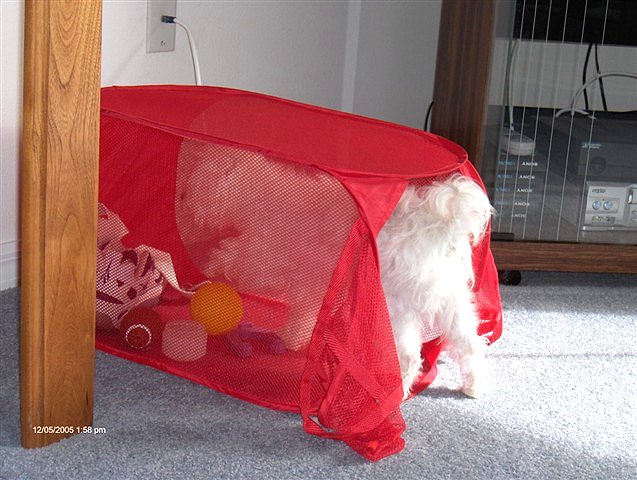 I have to go help Mom and Dad get ready for Christmas!
By the way...Santa, I was a VERY GOOD doggie!
THE END!
The Living END!