On Monday, July 14, 2003, fifty Purple Butterflies went out to lunch and to shop at the International Mall in Tampa, Florida! We caused quite a few second looks and stares as we shopped the mall and ate at various restaurants! Time and again, we explained our outfits of red hat and purple clothing. We always make new friends as we go along on our trips.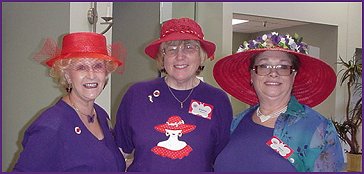 Gathering around for directions!

Are we having fun yet?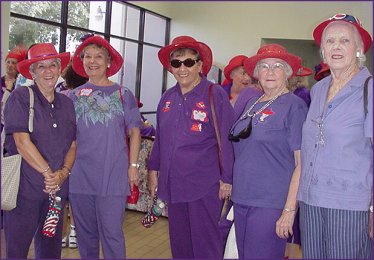 Yes, we are!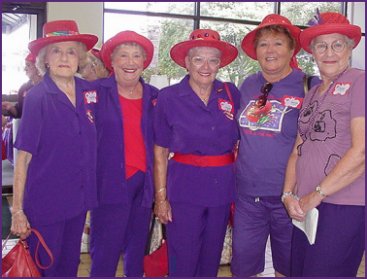 We are looking good!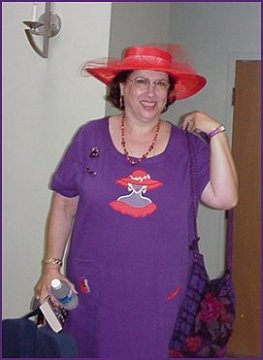 On your mark, Get ready , Get set...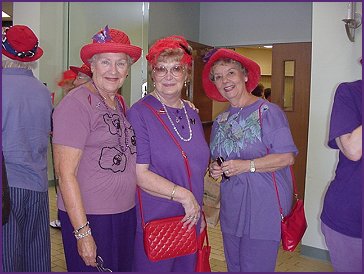 Let's go!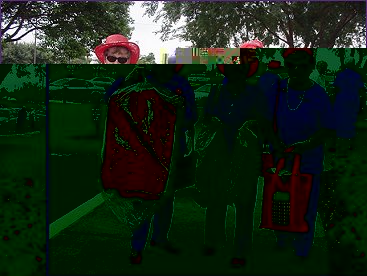 Looks like we all got some bargains!
"We Are Champions" at shopping!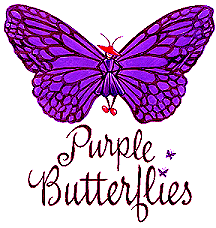 ---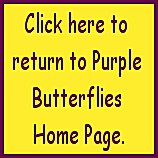 ---
We are delighted to have you visit.
Please come back often for updates and new photos!

---