This delightful logo was created by a very talented member of the "Purple Butterflies" chapter of the Red Hat Society! Notice the red hat, red shoes and purple dress! We love the way she is kicking up her heels! You will find this logo on our stationery and throughout our website. The artist is very creative and wishes to remain anonymous. We appreciate her talent and her work very much! Many Thanks for this charming "red hatter!"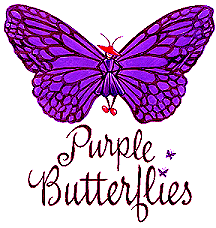 ---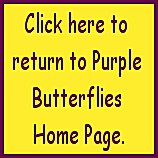 ---
We are delighted to have you visit.
Please come back often for updates and new photos!

---