We are very fortunate to have an on line photo album at: Purple Butterflies PictureTrail Photo Album Online Here you will see many photos of our "Purple Butterflies" adventures! When you are finished there, hit your "BACK" button to return to this site.

---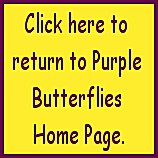 ---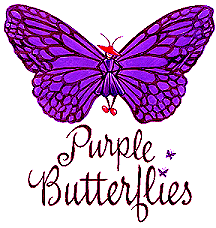 ---
We are delighted to have you visit.
Please come back often for updates and new photos!

---