On Tuesday, October 1, 2002 eighty "Purple Butterflies" ladies dressed in Red Hats and Purple Outfits to attend a Fashion Show at the Rosedale Golf and Country Club in Bradenton, FL. The Fashion Show was presented by Jan's Styles For Sun and Sea. Jan did a great job with the Fashion Show! She has casual Florida clothing and accessories, special occasion dresses, great prices and FREE alterations! We all enjoyed the delicious food, the Fashion Show and the pleasure of old and new friendships! We all thank the president of the Purple Butterflies Chapter of the Red Hat Society, Madam Butterfly, Elaine Massaro, for arranging this lovely afternoon for us! Thank YOU, Elaine! Here are some pictures of the ladies who attended. To see ALL of the pictures, please see directions below.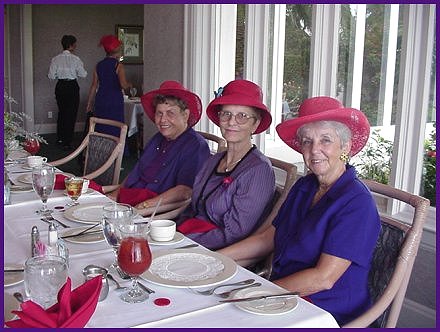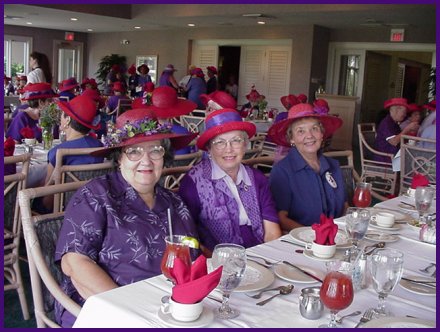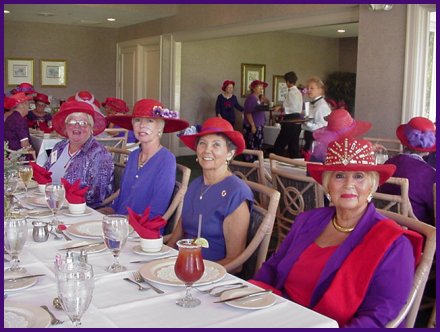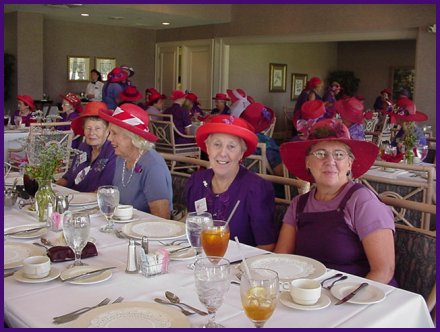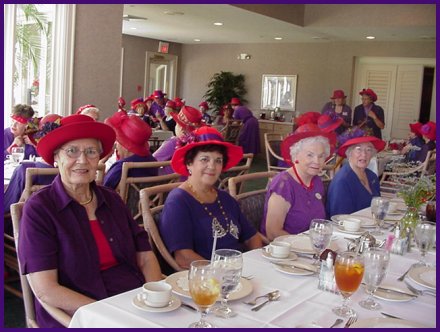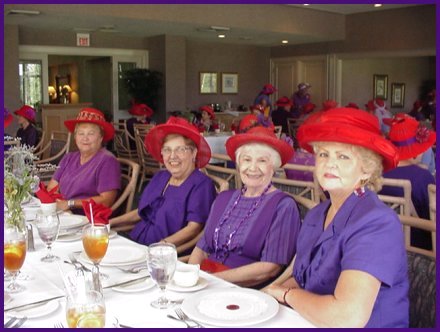 To see ALL of the pictures please click on this www.PictureTrail.com link. Once you get to the Picture Trail website, look to the left side and there you will see a small white box that says "Visit member" and "Type in Member Name." Type in: SCCPurpleButterflies and then click "GO!" This will take you to all of the Purple Butterflies' photo albums. Click on Rosedale Fashion Show. Hope you enjoy the pictures! Please remember to hit your "BACK" button to return here.
---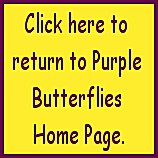 ---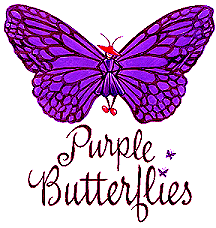 ---
We are delighted to have you visit.
Please come back often for updates and new photos!

---