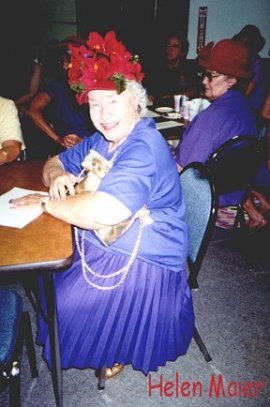 Are you wondering why we wear red hats and purple outfits? The answer is in a poem written by Jenny Joseph. The poem is titled, "WARNING!" Here is an excerpt from her poem:
"When I am an old woman, I shall wear purple
With a Red Hat which doesn't go, and doesn't suit me...
Maybe I ought to practice now so people who know me are not too shocked or surprised when suddenly I am old and start to wear purple."
For more information on this delightful poem and the author please CLICK HERE....."When I am an old woman..."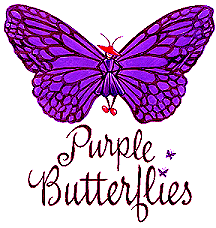 ---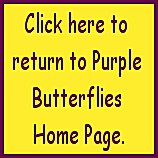 ---
We are delighted to have you visit.
Please come back often for updates and new photos!

---