On Wednesday, March 5, 2003 seventy-five Scarlett O'Hattas visited the Ringling Art Museum, the Ringling Circus Museum and the newly restored Ca d'Zan, House of John. (Ringling's home on the Bay.)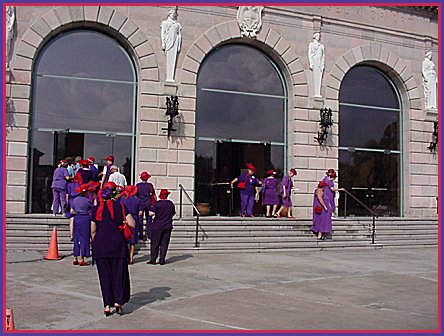 The weather was perfect!
**********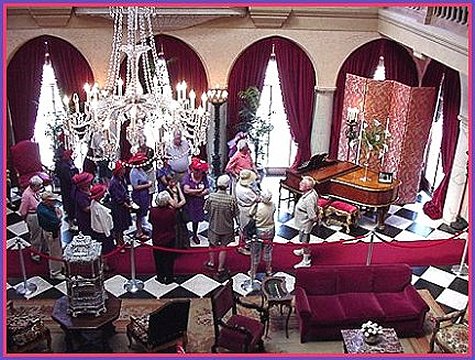 The tour of the restored Ca d'Zan, the "House of John" was excellent and informative.
**********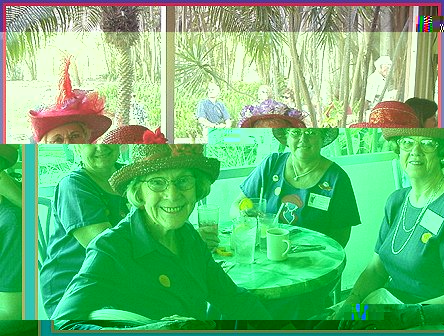 Lunch at the outside Cafe was really delicious.
**********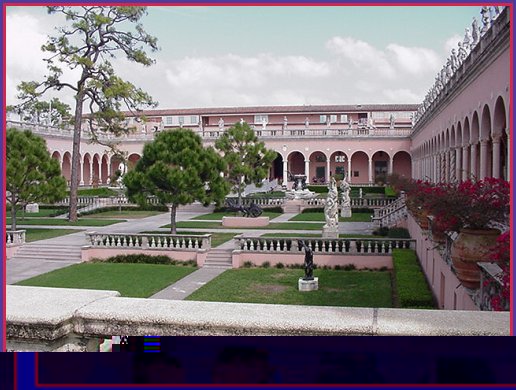 The outdoor views were spectacular!
**********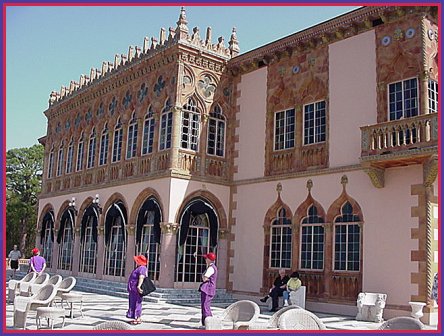 Isn't this beautiful?
**********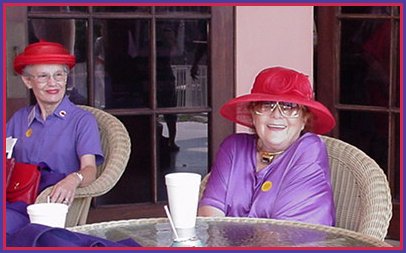 We enjoyed our day of fun and friendship and learned a lot too!
**********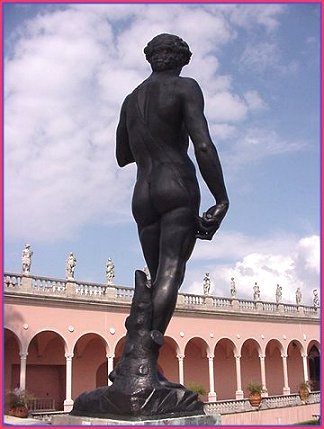 THE END!
**********
To see ALL of the photos of this Scarlett O'Hatta's Adventure, please click right here on this link! We hope you enjoy these pictures. Hit your BACK button to return to this page.
---

We are delighted to have so many visitors!
Please visit often for updates!
---
******************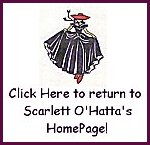 ******************