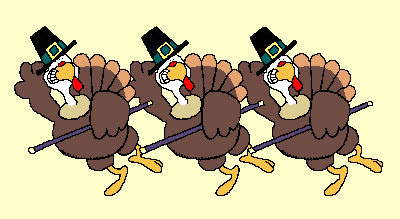 We wish you all a very HAPPY THANKSGIVING!

Bill and I have so much to be thankful for. As many of you will remember, thirty years ago this month, Bill had a heart attack. It was a terrible time. Now, three decades and several surgeries later, he is playing golf and we are getting ready to move into a brand new condo in Florida! Thank You God!

We have learned to Count Our Blessings.

We have learned "It's Never Too Late To Have A Happy Childhood."

We wish you a very Happy Thanksgiving and hope you will take a moment
to reflect on all that you have to be thankful for.

Here are a few pictures that we hope you will enjoy:
This is the condo as it was going up: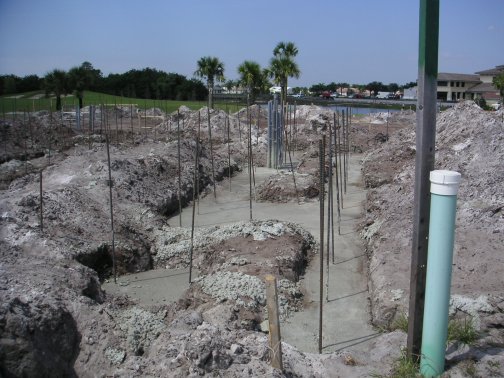 Cement was poured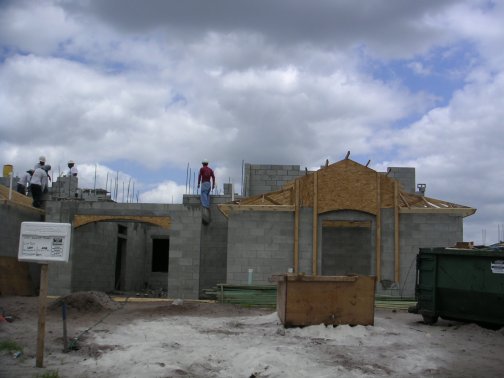 First Floor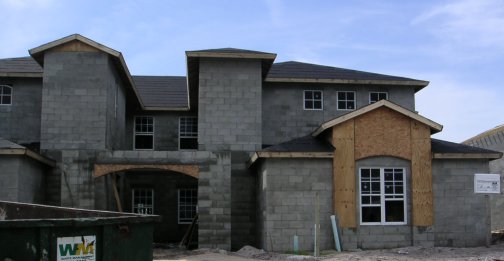 Second Floor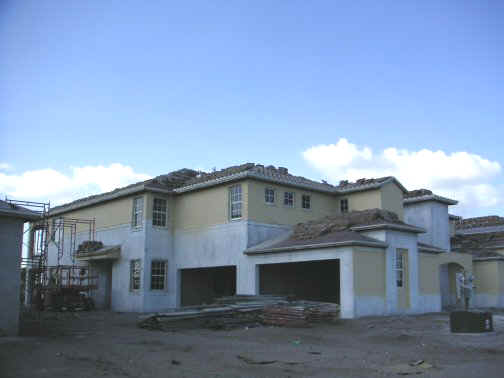 Some Paint~~Some Tile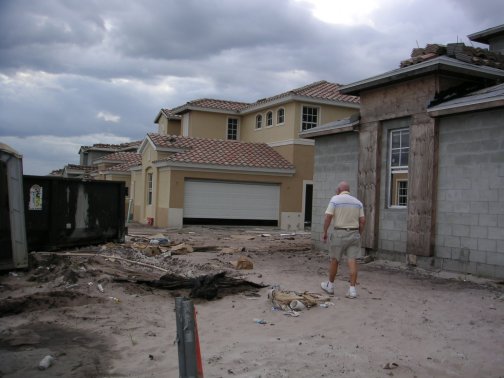 Inspector Bill
So Far, So Good!
Happy Thanksgiving to ALL!
Moving Day is December 9, 2004!