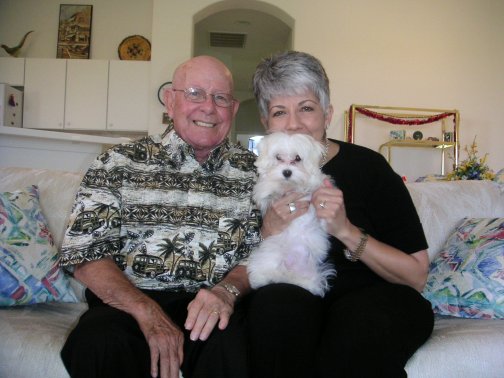 Bill, Rosie and Bella Mia here to wish you a very Happy Thanksgiving!
What a difference a year makes!

As you can see in the picture above, we have a new addition to our family. This is Bella Mia. She is our three month old Maltese puppy. She is full of fun and always ready to play. I don't know how we got along without her.

To update from last Thanksgiving, we moved into our new condo and are settled in. It was a big job. My sister Cassandra, and her husband Philip, helped us move. They moved clothes, books, our kitchen and many, many boxes. They hung pictures. They did everything! I don't think we would have made it without their help. The two photos below show the front and back view of the condo. It is a big difference from the big hole in the ground last year!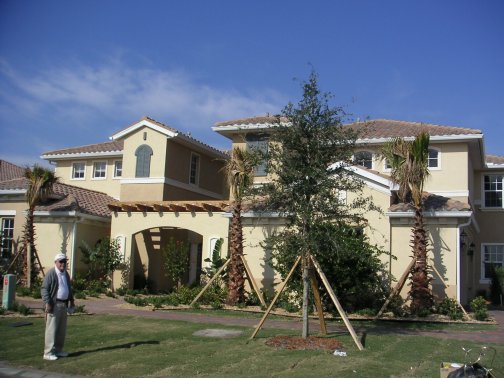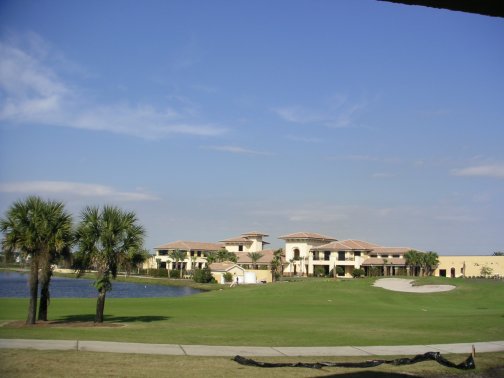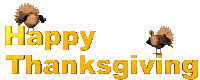 We wish you a very Happy Thanksgiving! We hope you are surrounded by loving family, good friends, delicious food, lots of love and most of all, good health!