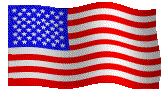 Please take a moment today to stop and
thank the Veterans who sacrificed so much,
so that we can now live in the
LAND OF THE FREE and THE HOME OF THE BRAVE!
My special Thank You, goes to my husband and favorite Veteran,
Bill Owens, Retired US Navy, Chief Petty Officer!


2000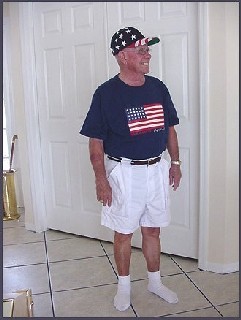 2003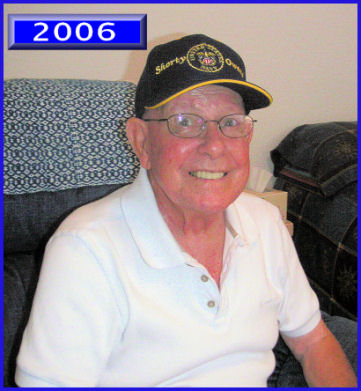 2006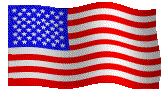 Thank You, Bill and all Veterans!